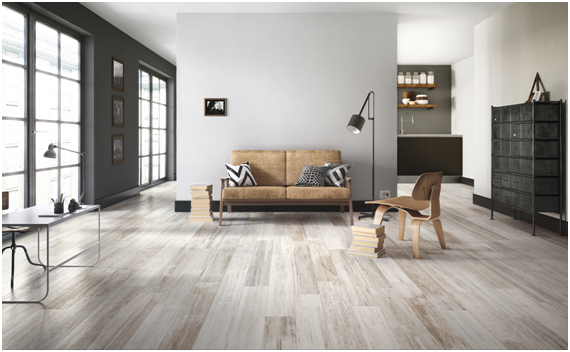 Laminate Flooring is the go to choice of consumers who desire the look and feel of Hardwood but not the cost and maintenance. With so many styles, and colors to chose from, laminate flooring will add luxury to any room in your home or office.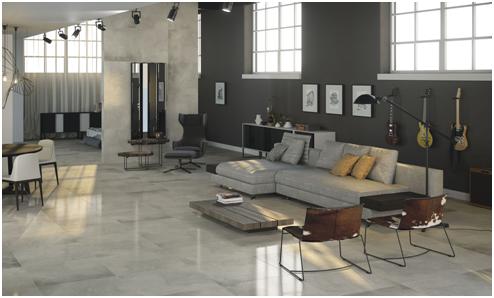 Ceramic & Porcelain Tile is the right choice when you want flooring that is easy to maintain and luxurious to look at. We carry a myriad of colors and styles.
MOSAICS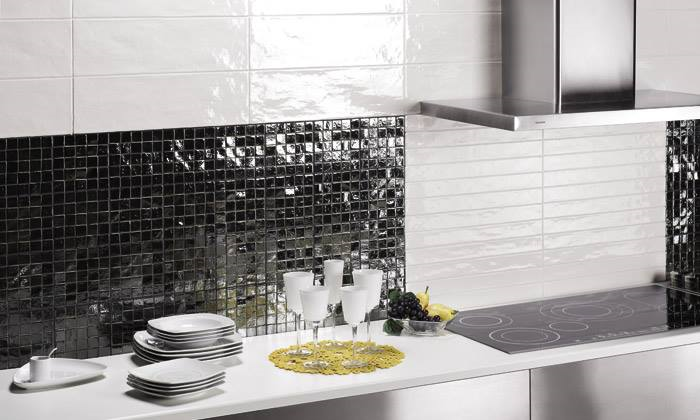 Stunning Mosaics transform your kitchen and bathrooms into the most luxurious rooms in the house. Our selection is huge, you will find what you are looking for.
Natural Stone & Marble, the beauty of nature right in your home. Nothing says luxury like these floors do, and not only is it gorgeous to look at but it will last a lifetime and add value to your home.