Elegance and Luxury at an Affordable Price
Elegance and Luxury at an Affordable Price
Elegance and Luxury at an Affordable Price
WELCOME TO TILES OF POMPANO!
We have set the standard in Florida for Ceramic Tiles, Porcelain Tiles, and Natural Stone. We also carry a huge line of laminates, engineered hardwoods, mosaic's and much more. Come visit our beautiful tile store and let our friendly staff and design consultants assist you in choosing the floors you have been dreaming of.
I take pride in helping you achieve the look and feel you want at a price that makes you happy. See you soon!
Jill Uhl
Owner
Our Services
Tiles of Pompano offers tile flooring measurement at no additional cost. We will gladly come to your home or office and accurately measure each room to assure you are getting the right amount of flooring and to avoid problems. To make life even easier during this process.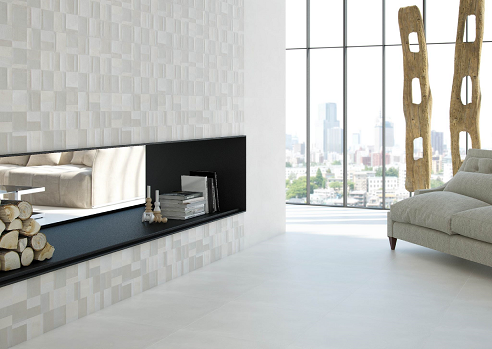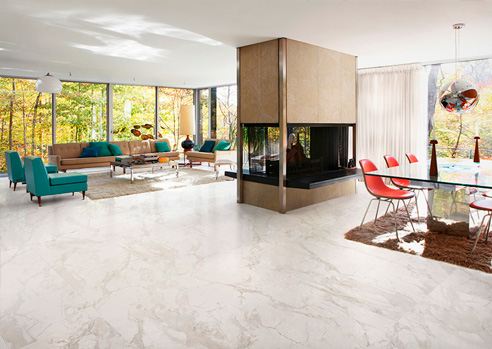 LUXURIUS CERAMIC AND
PORCELAIN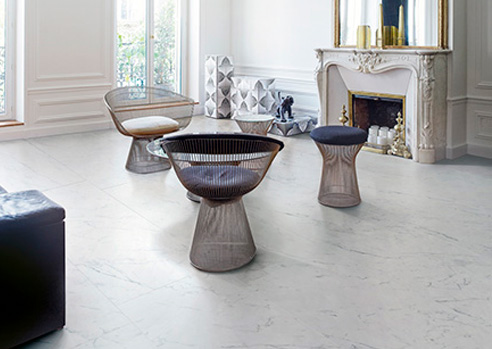 THE BEAUTY OF NATURAL STONE AND MARBLE
EXPERTS ON FLOORING
Do you love the warmth and beauty of hardwood floors, but don't want the cost and maintenance that comes with it?
Wood Look Tiles are the perfect choice when you want that hardwood look and the versatility of tile.
Wood Look Tiles are the hot new trend in flooring combining the strength of tile but with a hardwood feel. The rectangular shape of the planks mimics the timeless look of wood aged by nature.
We carry many styles, colors and patterns.

Stone
Natural Stone & Marble, the beauty of nature right in your home. Nothing says luxury like these floors do, and not only is it gorgeous to look at but it will last a lifetime and add value to your home.

Tiles
Ceramic & Porcelain Tile is the right choice when you want flooring that is easy to maintain and luxurious to look at. We carry a myriad of colors and styles.

Mosaic
Stunning Mosaics transform your kitchen and bathrooms into the most luxurious rooms in the house. Our selection is huge, you will find what you are looking for.
OUR SHOWROOM
(scroll through each point with the mouse or you can also do it with the arrow keys on your keyboard)
OUR SHOWROOM
STOP BY OUR GORGEOUS SHOWROOM AND LET US HELP YOU FIND THE FLOORS OF YOUR DREAMS. Tiles of Pompano has a full time staff of flooring and design experts to help you find what you are looking for. We carry only the finest in laminates, hardwoods, engineered woods,ceramic & porcelain tile, marble, stone, and mosacis. Scroll through our showroom gallery and check out all our stunning products. Tiles of Pompano, ELEGANCE & LUXURY at an affordable price!
Tiles of Pompano has a full time staff of flooring and design experts to help you with your bathroom and kitchen floor tiles design.
We carry only the finest in laminates, hardwoods, engineered woods,
ceramic & porcelain tile, marble, stone, and mosacis.
Scroll through our showroom gallery and check out all oura
stunning products.
Tiles of Pompano, ELEGANCE & LUXURY at an affordable price!
Stephanie Thompson
2022-05-31
We recently worked with Giselly. She was excellent! Giselly listened carefully to our needs and wants. She explored all avenues to find what we were looking for. We were in town for a few days only. Giselly was knowledgeable, patient and diligent. We couldn't be happier with our experience! Thank you again Giselly😊
Absolutely the best tile store with the largest selection of beautiful tile. Excellent customer service from the entire team throughout the process, from helping to select the correct tile for your project, to final delivery of material, all while extending great pricing. Highly recommended!
Jeremy Farbman
2021-08-09
Mickey was a pleasure to deal with and extremely knowledgeable in regards to selection of floors and bathroom tiles for our recent renovation. She provided excellent customer service and would highly recommend!
Excellent tile selection and customer service. They have everything you need. Don't miss this tile store!
The absolute BEST place in South Florida for tiles and mosaics! I am a strong proponent of giving credit where due. This review gives full credit to Tiles of Pompano and its owner, Jill. I met my contractor in a chain tile store 2 years ago but he brought me to Tiles of Pompano when it was time to refloor my home. I did not meet Jill until a year later and she has become nothing but a life saver for me. Except for one bathroom, my entire home is fully remodeled with products from Tiles of Pompano. The tiles and mosaics in Lowe's and Home Depot never appealed to me, so I tried Floor and Décor and some other family-owned tile stores in the area, none of which wowed me. I visited store after store in search of the perfect gray wood flooring but everything I stumbled upon looked cheesy. I do not know if it is the layout, quantity, quality, or the complete and consistent respect from each worker at this spot but you need not look any further if you are shopping for tiles. I certainly have not; the drive is well worth it. As a person of color who has visited the store often, I have never been disrespected, ignored, or felt invisible by any of the employees. That is NOT common! They seem to treat everyone this way, taking as much time with the customer as needed. The store is very inviting and the items are displayed in a manner that makes it easy to explore. I needed help with the design of my master bath after my original design went south. Jill (owner who I had not yet met) came over to where I stood and asked me to open my mind for what she was about to suggest. Oh – My – God! I would have never (in a million years) thought to look at the tiles she recommended much less put the combination together. I sat on the floor (yes, there is a seating area but the store is that immaculate!) and contemplated whether the look was in fact "me"; Jill got right on the floor with me, presenting various mosaics to accompany the tiles. The first mosaic she presented turned out to be the winner; she has "the eye" that I clearly do not. I absolutely love my new bathroom. However, my contractor ran into some difficulty that caused damage to some of the tiles – and other issues. I reached out to Jill to inquire about repairing the damage and let's just say that Jill, who owes me absolutely nothing, has held my hand for 5 months now. She contacted her distributor and has gone above and beyond to help me rectify the superficial flaws in the work. I sometime feel guilty because I am a customer who has already been rendered service yet I continue to take up so much of her time. She has not once complained or made me feel bad; she is empathic and cares only that my bathroom is 100% as we envisioned as we sat together on the showroom floor. If you are looking for tiles and mosaics for your home, you must visit Tiles of Pompano. Chris and all the folks there are just as friendly, helpful, and professional. The tiles are of better quality and the costs appears to be comparable to the chain stores. You owe it to yourself to make this a pit stop in your renovation project. Kudos to Tiles of Pompano for being THE ONLY bright, glitch-free part of this 2-year project.
Request a quote
our showroom is conveniently located one block south of ATLANTIC BLVD and Federal Highway