The Look of Real Marble for a Lot Less!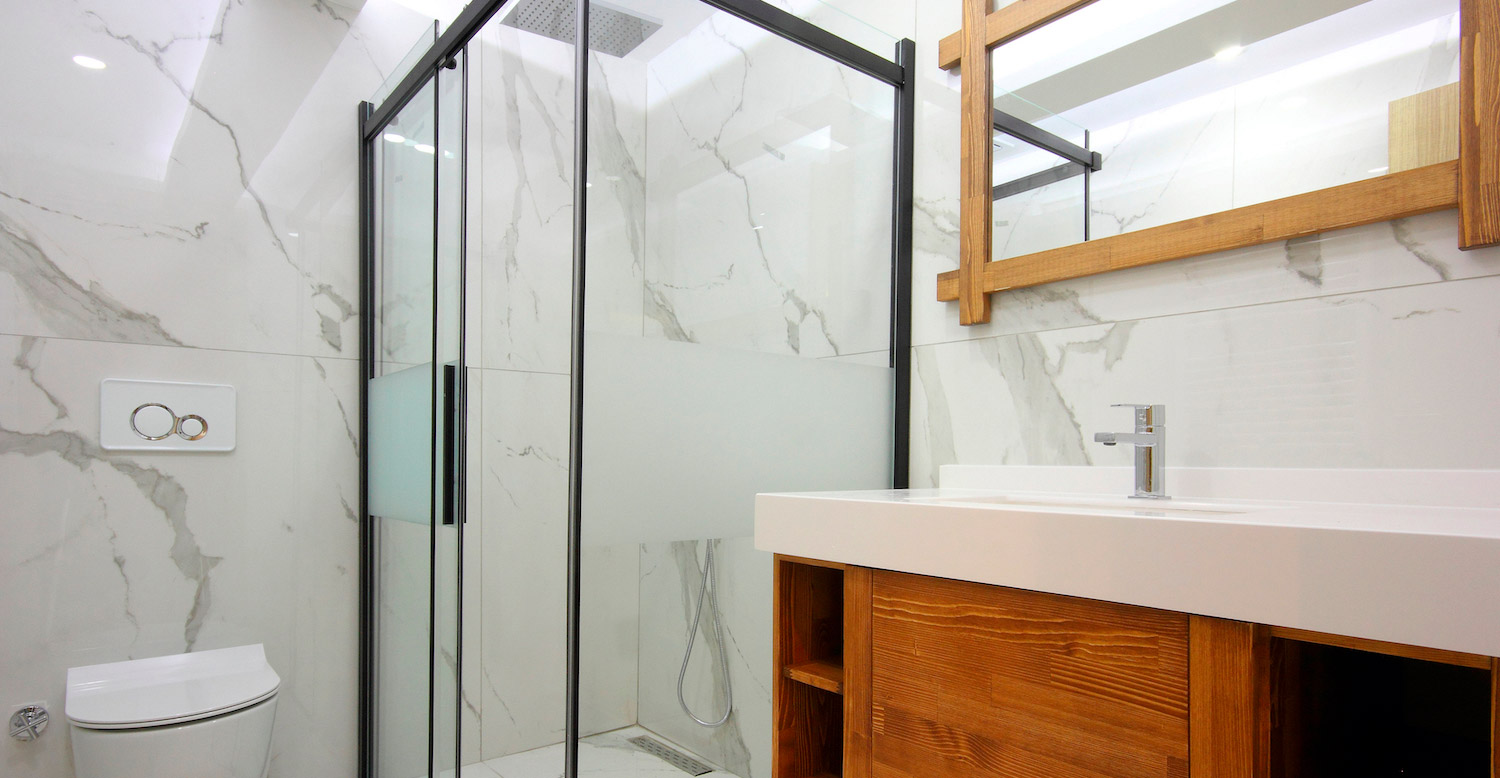 AVAILABLE PATERNS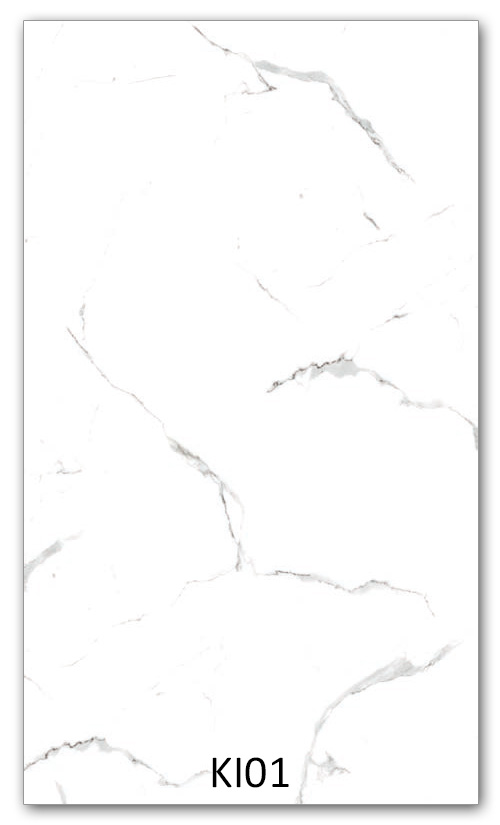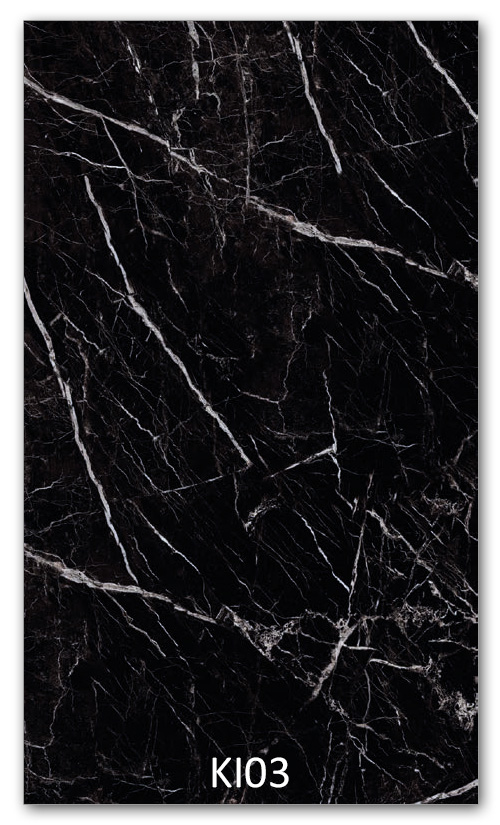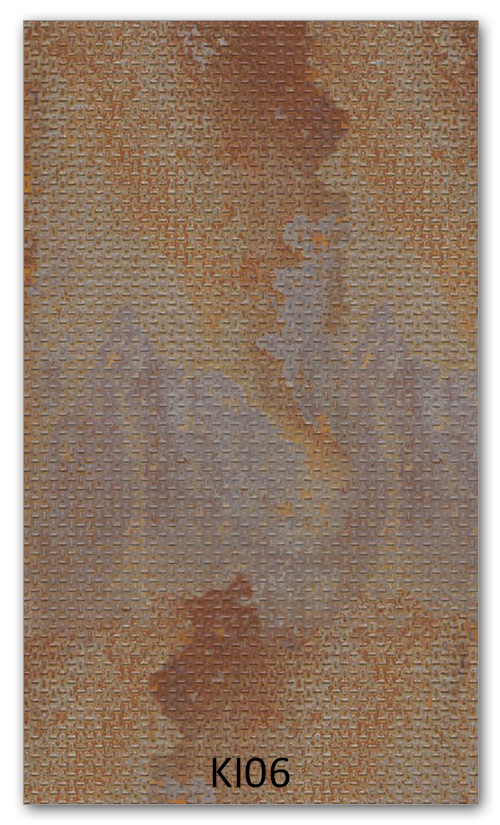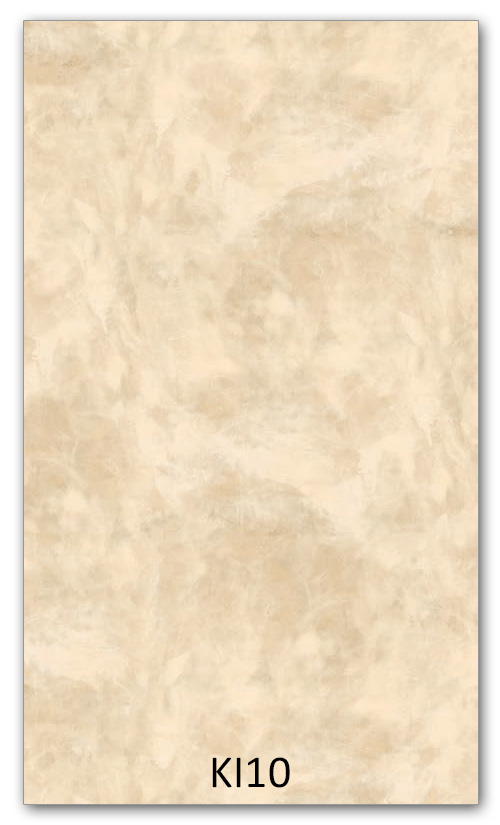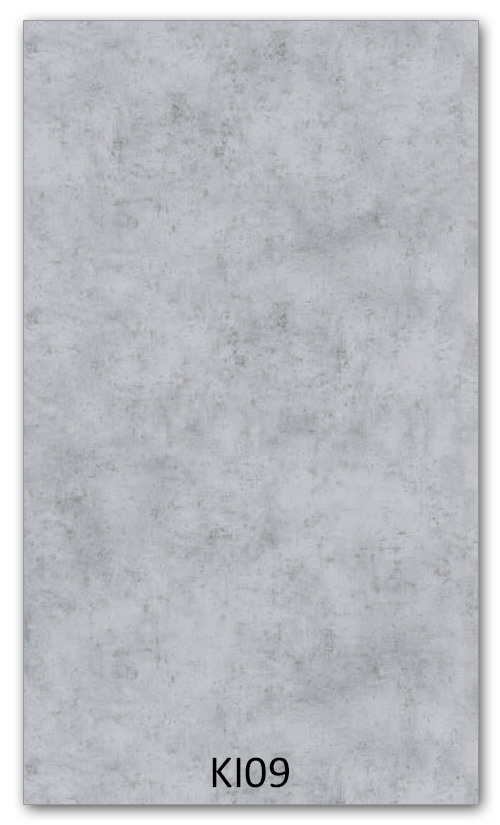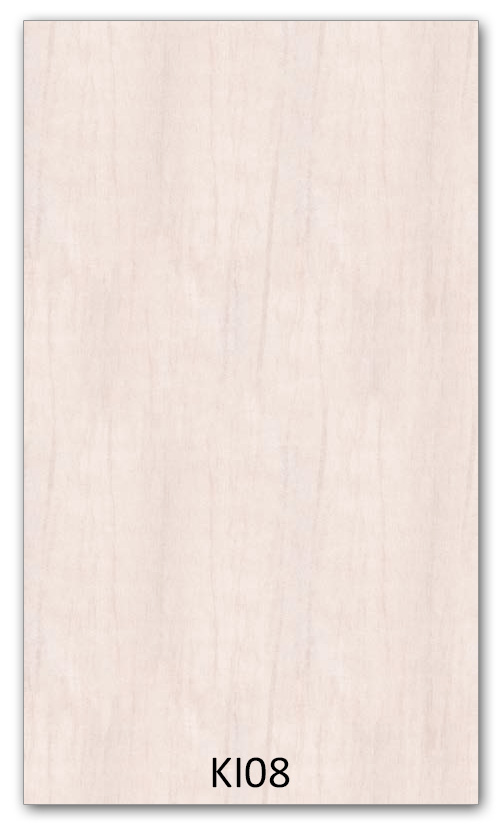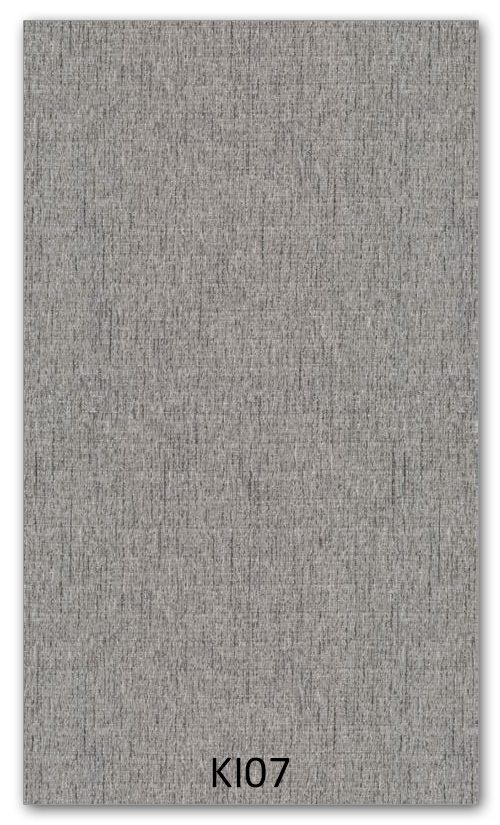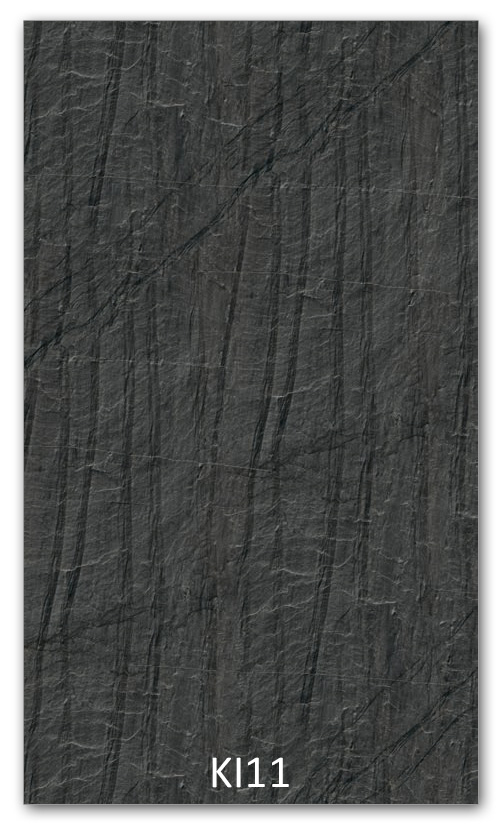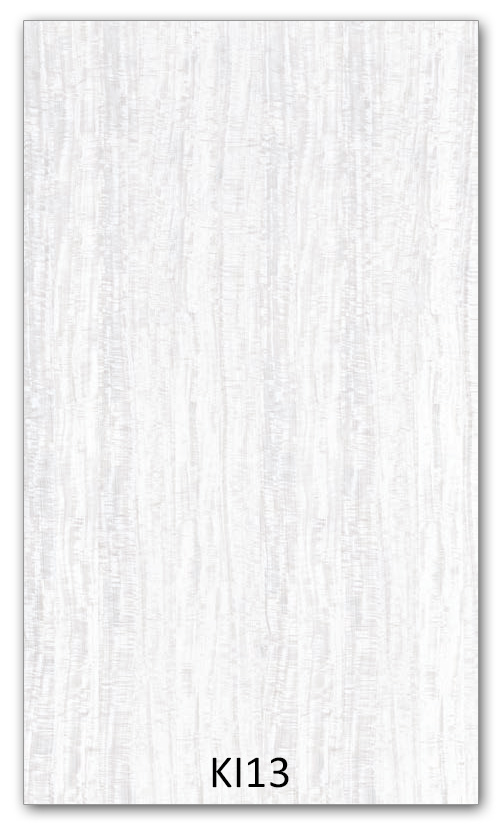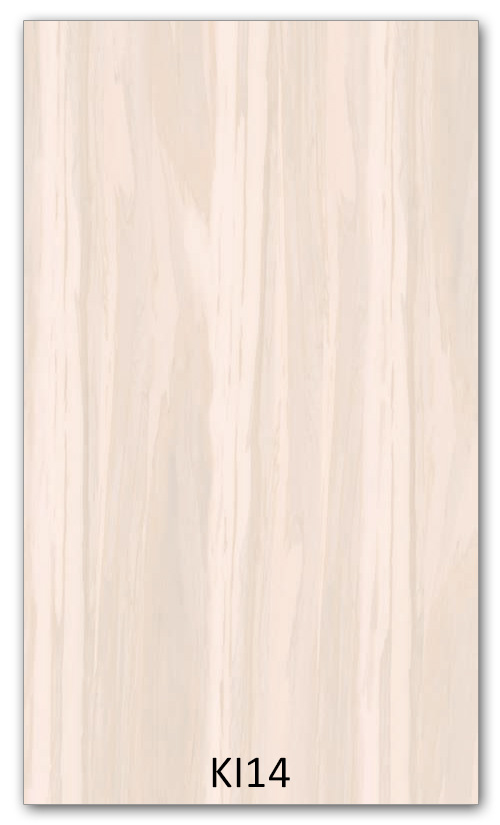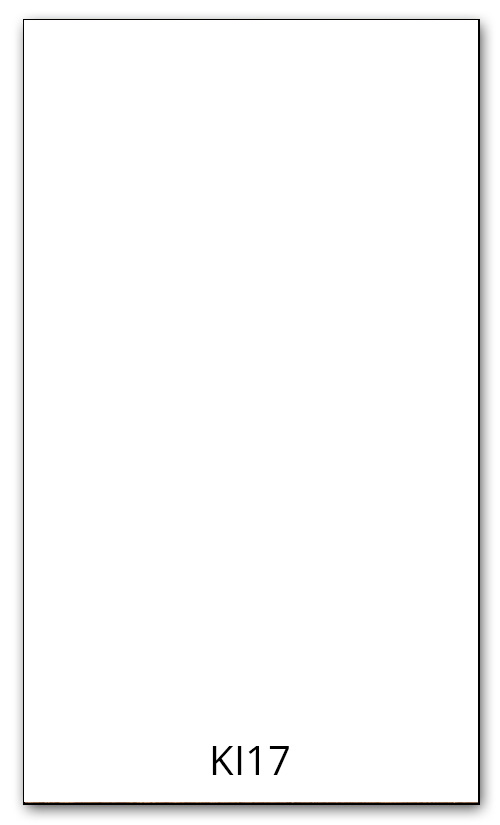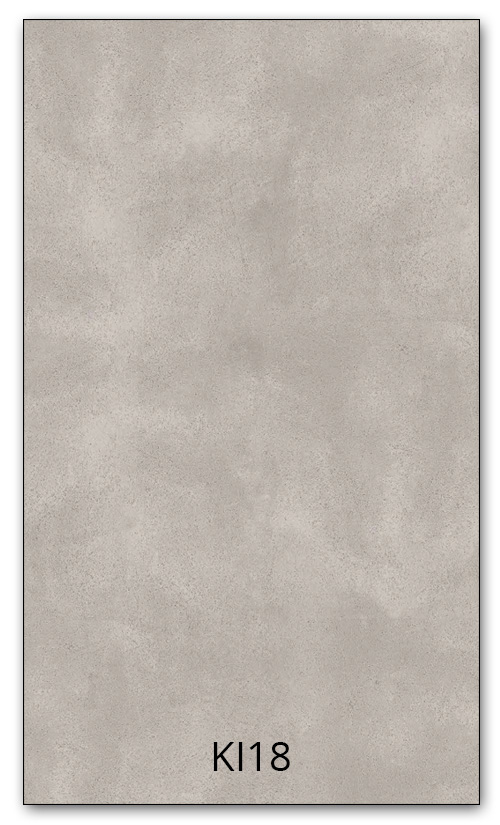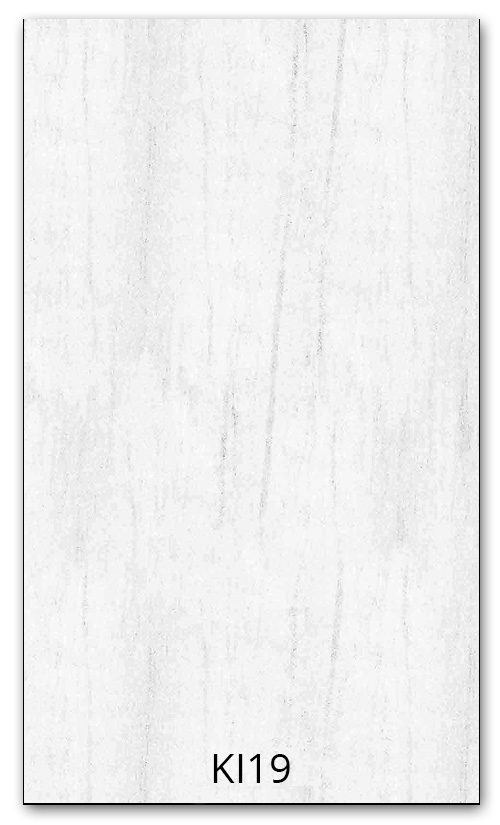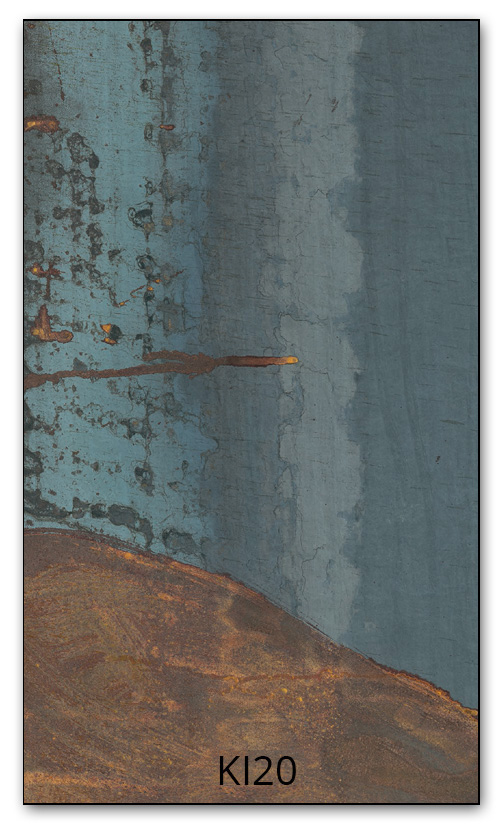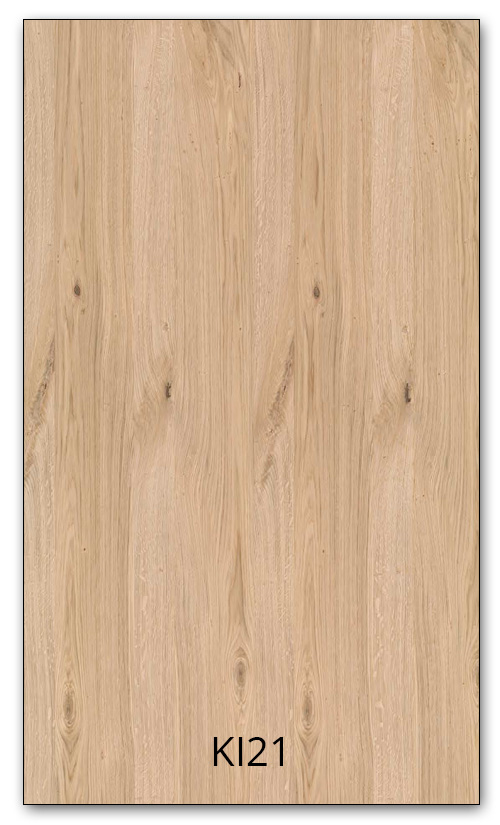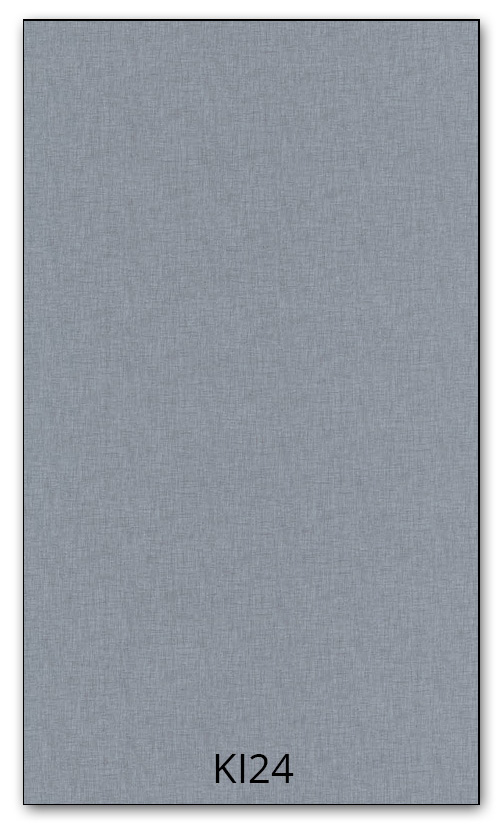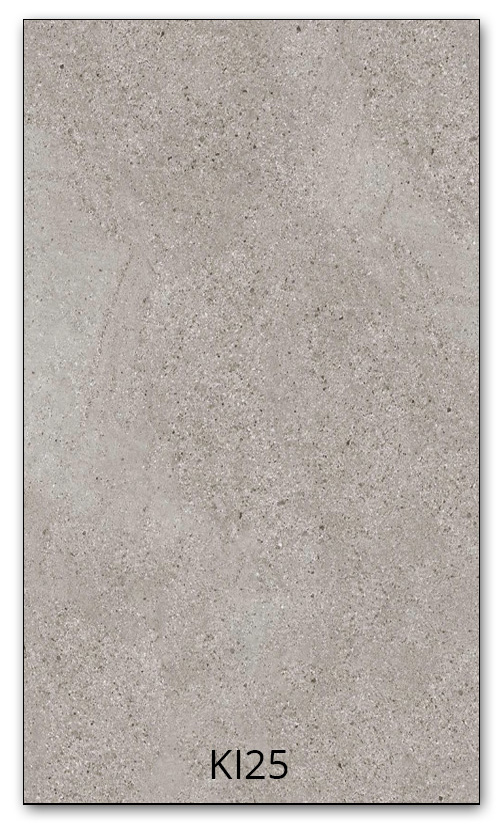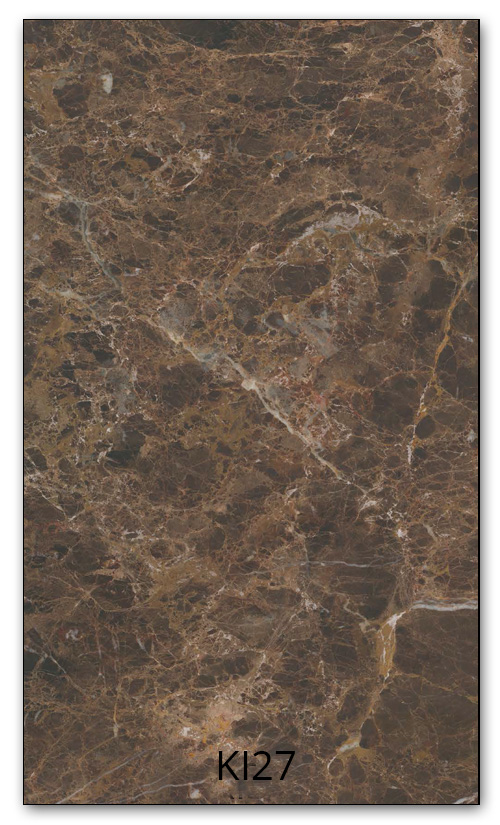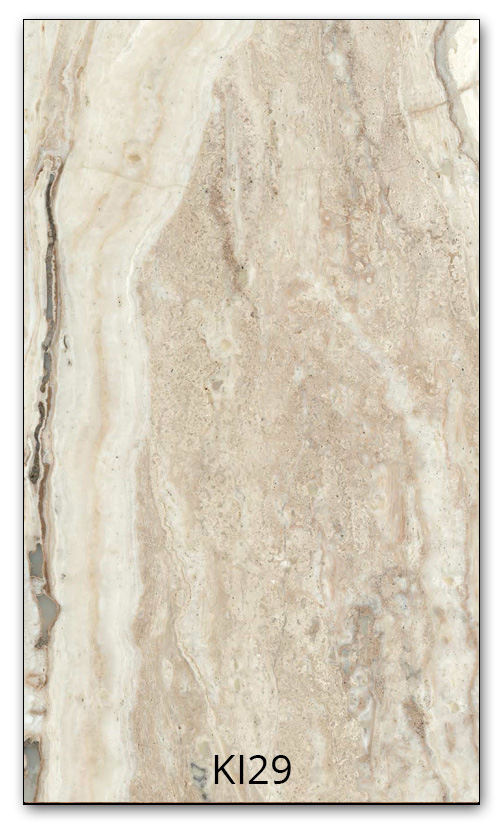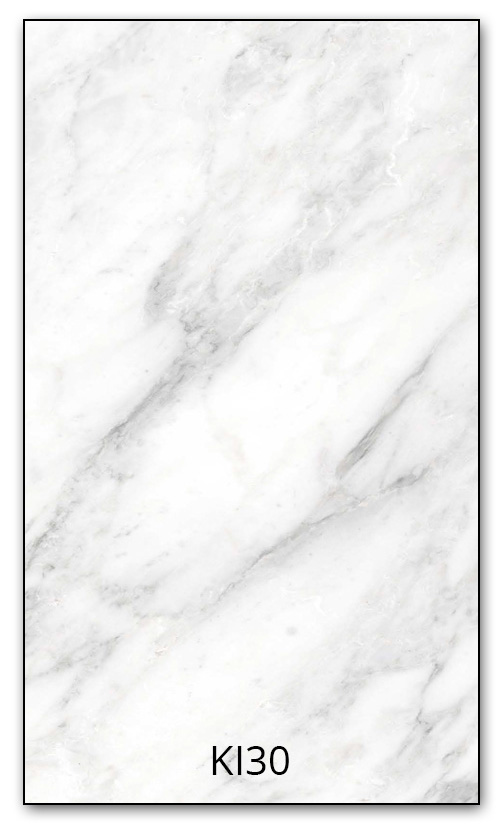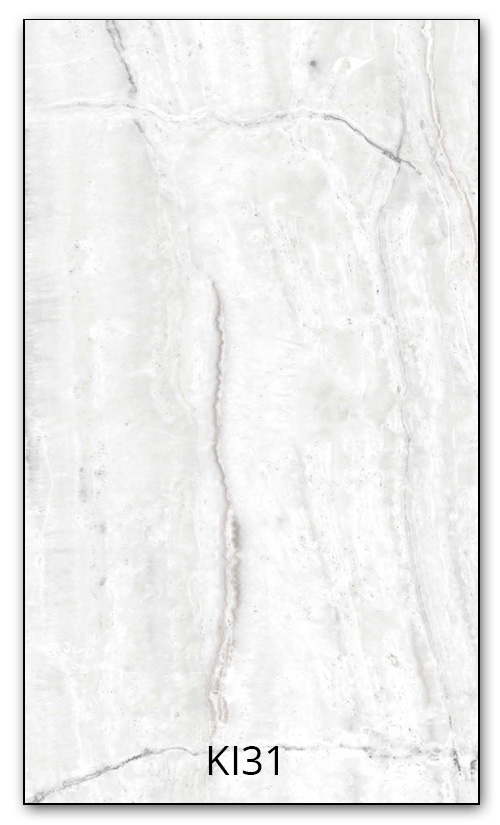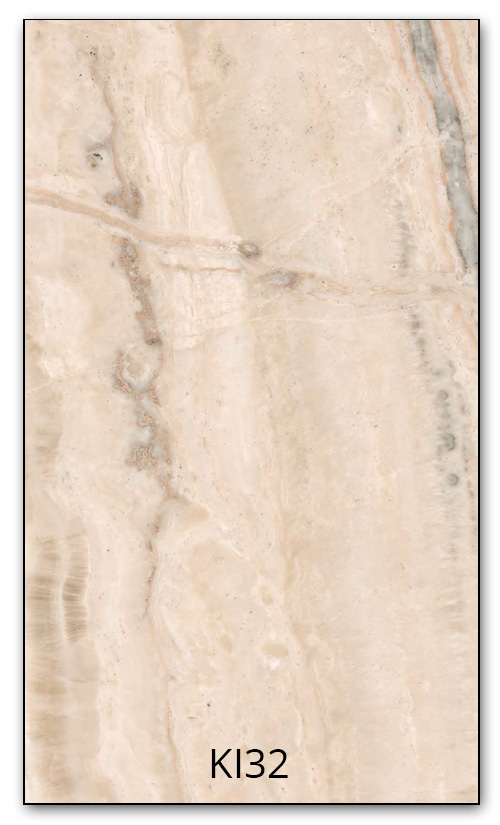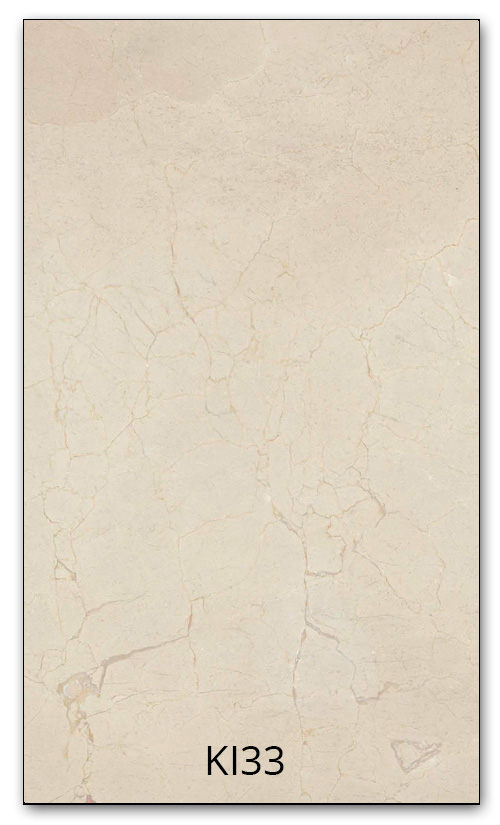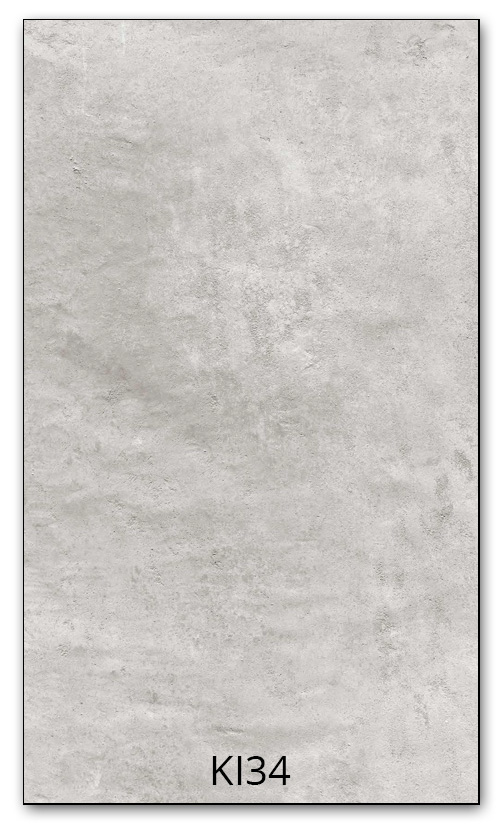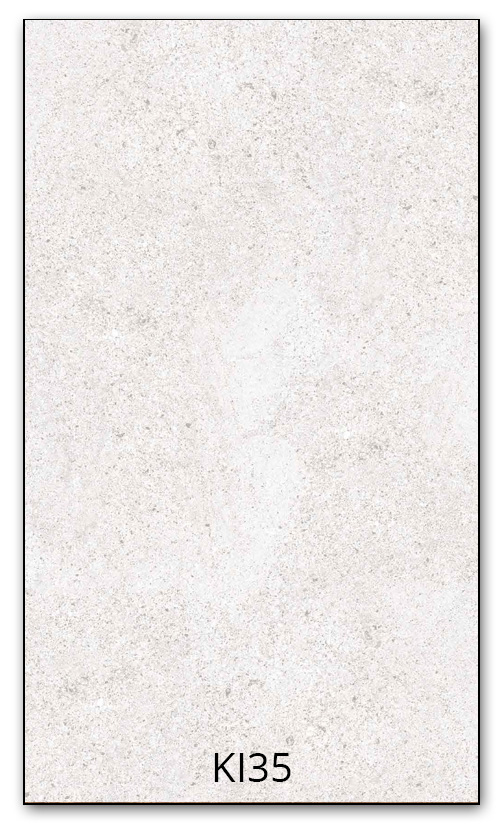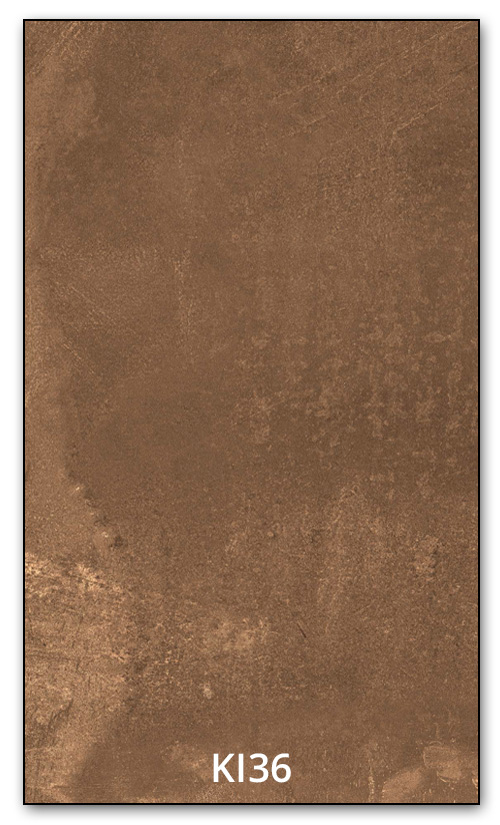 WALL IMPRESSION
Is a large digitally printed decorative panel created to cover any kind of walls, in wet or dry areas, residential or commercial. This contemporary new product is created from the most advanced technologies in digital printing and the most innovative materials available today. The panels are water resistant and fire retardant. It is a composite panel with external sheets of aluminum and a mineral core. It is lightweight, durable, and easily installed.
Each individual design pattern is 3-D scanned from real marble or stone with 5 different variations. The panels are digitally printed and then sealed with a UV coating to protect against fading. Each pattern is available in a Matte or Gloss finish. Panels come 48 3/8 in x 102 3/8 in or can be custom ordered to any smaller size. They are easily installed and cut using a skill saw with aluminum cutting blade for the Do-It-Yourselfer or any tile installer will have no problem. The panels can be installed with construction adhesive right over the existing wall covering and can be grouted just like tile.